Are you ready for a Gap Year?
POSTED BY JON HOLMES
28 February 2018
A Gap Year can sometimes be like a magical creature that you never truly believe you'll ever see or experience. It's one of those terms that people throw around for all sorts of reasons. But maybe, just maybe, you're getting to a point in life where you're actually starting to do some research into it. The first question you need to ask yourself is, are you ready for a Gap Year? It's a little like knowing when to drink a fine wine, or deciding to choose the most expensive steak on the menu. You know it's there, and you know it's an option, but is now the right time to go for it?
1. Is now the right time for you?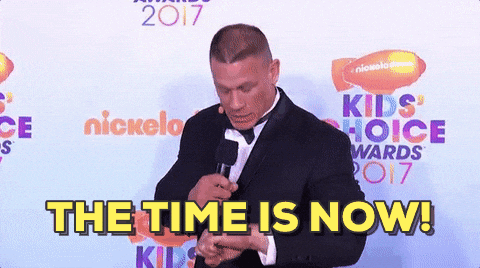 It's a question I get asked quite a lot as someone who works in the travel industry. When's the right time to take a Gap Year? Well, the answer is simple. There isn't a right time. There's always going to be reasons not to go. You might have finished school and your parents are saying, maybe it's best to just go straight to University, or perhaps you've just left Uni and someone offers you a great job or work experience. Maybe, you've been working your arse off, really need some time away, but you're wondering if it's too late and you missed your chance. The way to get around these issues is to commit to what you want to do. If you're seriously interested in a Gap Year then you need to say YES! The rest will fall into place with a little planning and persistence. The most important step is making the decision to say yes to a Gap Year.
2. Do I have enough money to do a Gap Year?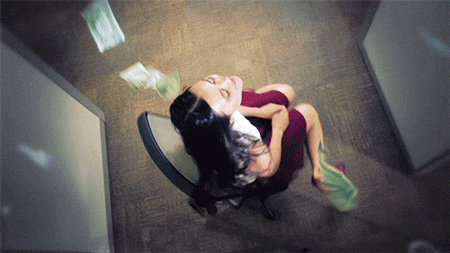 Another very common question asked and certainly high on the list of Google searches on Gap Years. Money can be an issue for some people wanting to do a Gap Year. There are definitely some costs you can't get away from. Most importantly, the flights, the travel insurance, and a bit of back up money for when you get there. It's all about breaking it down into manageable savings. In my opinion, everyone has the ability to save a bit of money, and it doesn't have to be hundreds of thousands either. Once you've said yes to a Gap Year, start putting away a little bit here and there. Get a part-time job, or move back in with Mum and Dad (a tough sacrifice worth making). If you've got a steady income, then make a saving plan and some targets. You really don't need that much. Once you've covered your flights and a few costs to get you started, then you're away laughing. If your aim is to go on a working holiday then you can travel and work your way around your new home. Save a bit of money, travel for a bit, save a bit more money, and travel even more. You can make travelling sustainable and endless by planning your time wisely.
3. Do I have the courage to do this?
Wow, that's a biggy. In my opinion, dropping everything and going away for a year is one of the scariest things you'll do. Whether you're alone, or with a few friends, it's a tough thing to do. But the best thing you can take out of it is that everyone is in the same boat. You'll meet people along the way that will say the same thing to you, they were nervous! I know when I set off on my travels for the first time, I barely slept the night before. Then there were times throughout the year that really were a struggle. But I'd take that, and way more, for the experiences I gained as well. There's no escaping the fear on the morning of your flight, it's just something you need to deal with. Usually, fear comes because you're unprepared, so make sure you do everything you can to be 100% ready to go. If you need help or assistance, then working holiday support companies take a little heat of you. They let you enjoy the fun parts of a working holiday away!
At the end of the day, I truly believe you'll never find the perfect time to go away on your Gap Year, but if you have the passion and desire to go, you just need to say YES! Things will fall into place around you if it's something you want to do, you'll make it happen! There are people and organisations that can make it easier for you too. So what are you waiting for, go and get yourself a brochure from STA Travel, and start planning your biggest adventure yet.